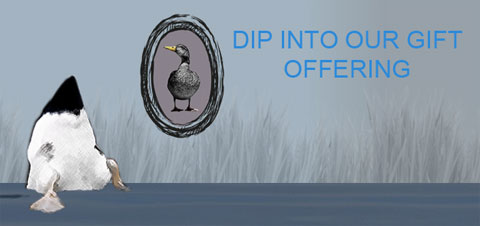 Stunning 4 star hotel set in 17 acres of grounds on the shores of Lake Windermere.

Amongst all the Hotels in the Lake District, Storrs Hall is unquestionably one of the most spectacular. It is surrounded by the natural beauty of the Lake District.

Sitting in an unrivalled position, this lakeland hotel enjoys views of Lake Windermere that seem endless.

And thats why a gift voucher for Storrs Hall makes the perfect gift for any occasion whether it's a birthday gift, christmas gift, anniversary gift, reitrement gift or just to say thank you.